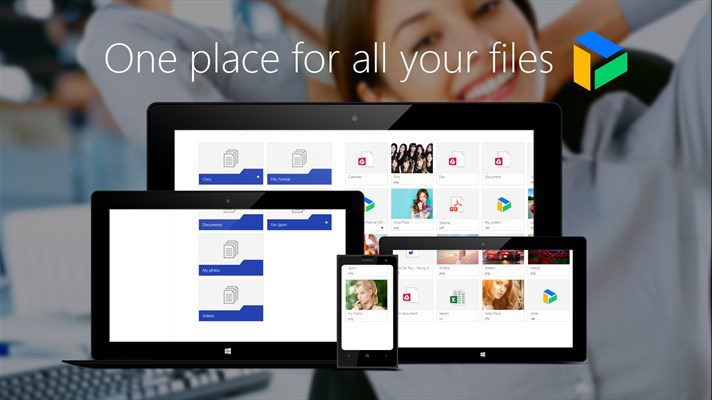 GDrive for Windows – Your files are always at hand, regardless of your location
GDrive for Windows allows to get the advantages of using Google Drive service for all users of devices running Windows 8.1 / 10.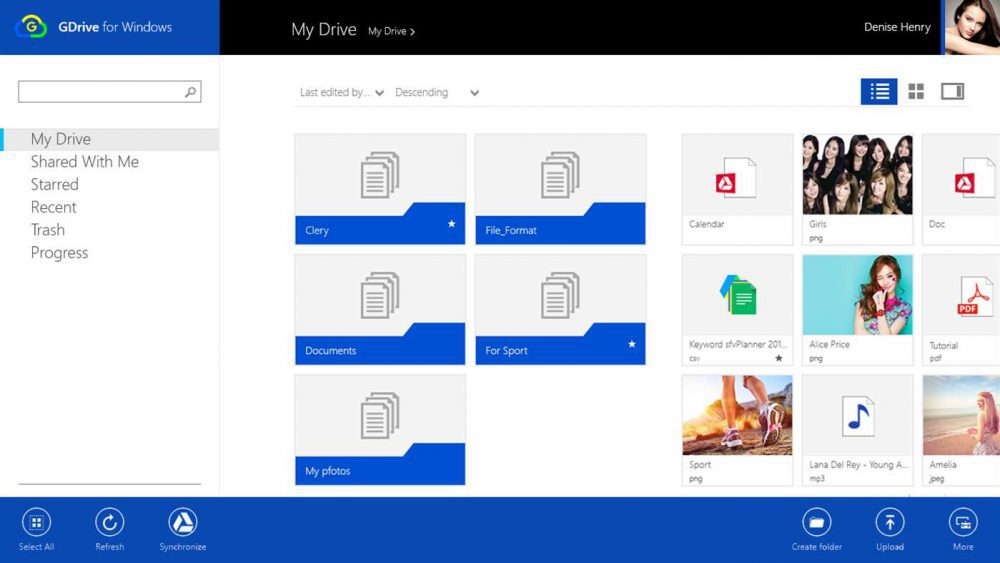 Even if you haven't started to use Google Drive service to store your files, you must have heard about it. So why not find out in more detail about potential that this service can offer, and about the advantages that you can get by using it.
Security. The first thing that you get from Google Drive is a safe storage for all your files. Files are stored on the Internet and you can be sure that your files are safe! – You can always access them regardless of your device status.
Storage space. Free device memory is also important for each user. Google Drive provides 15 GB of disk space to store files for free, so you can significantly free up memory on your device. If you need more memory, then it is possible to expand the storage space, buying it additionally (from 100 GB to 30 TB).
Working with files. Working with files. Besides easy navigation by uploaded files on Google Drive, Service provides the ability to easy share files. File sharing allows to solve a number of inconveniences and can significantly simplify some things to work with documents. For example, using this feature, several people can work on one project at the same time.
With GDrive for Windows, you get all the above and other features Google Drive.
Solve all problems with the files storage and free memory on your device with GDrive for Windows.